Inspirational Print - Mounted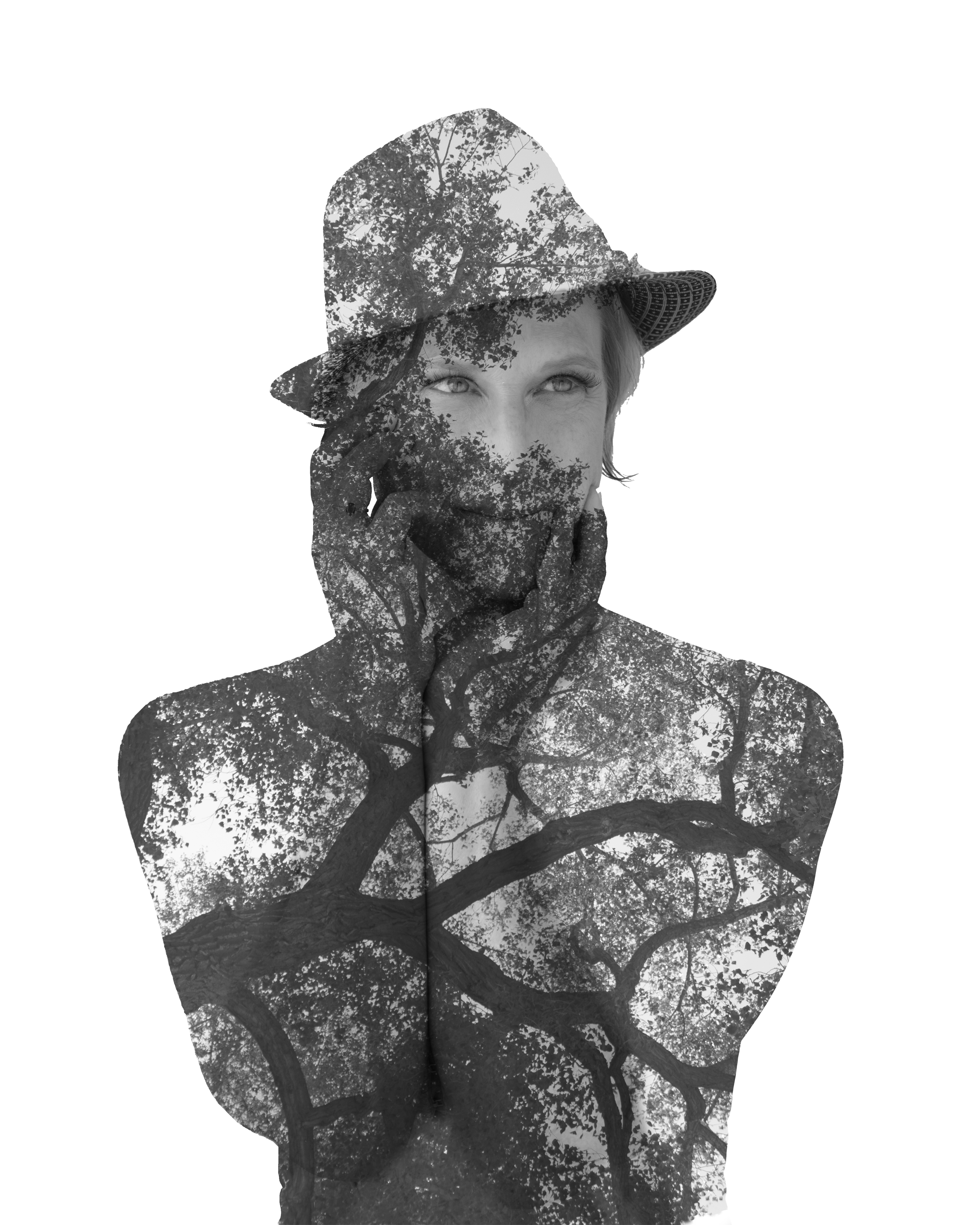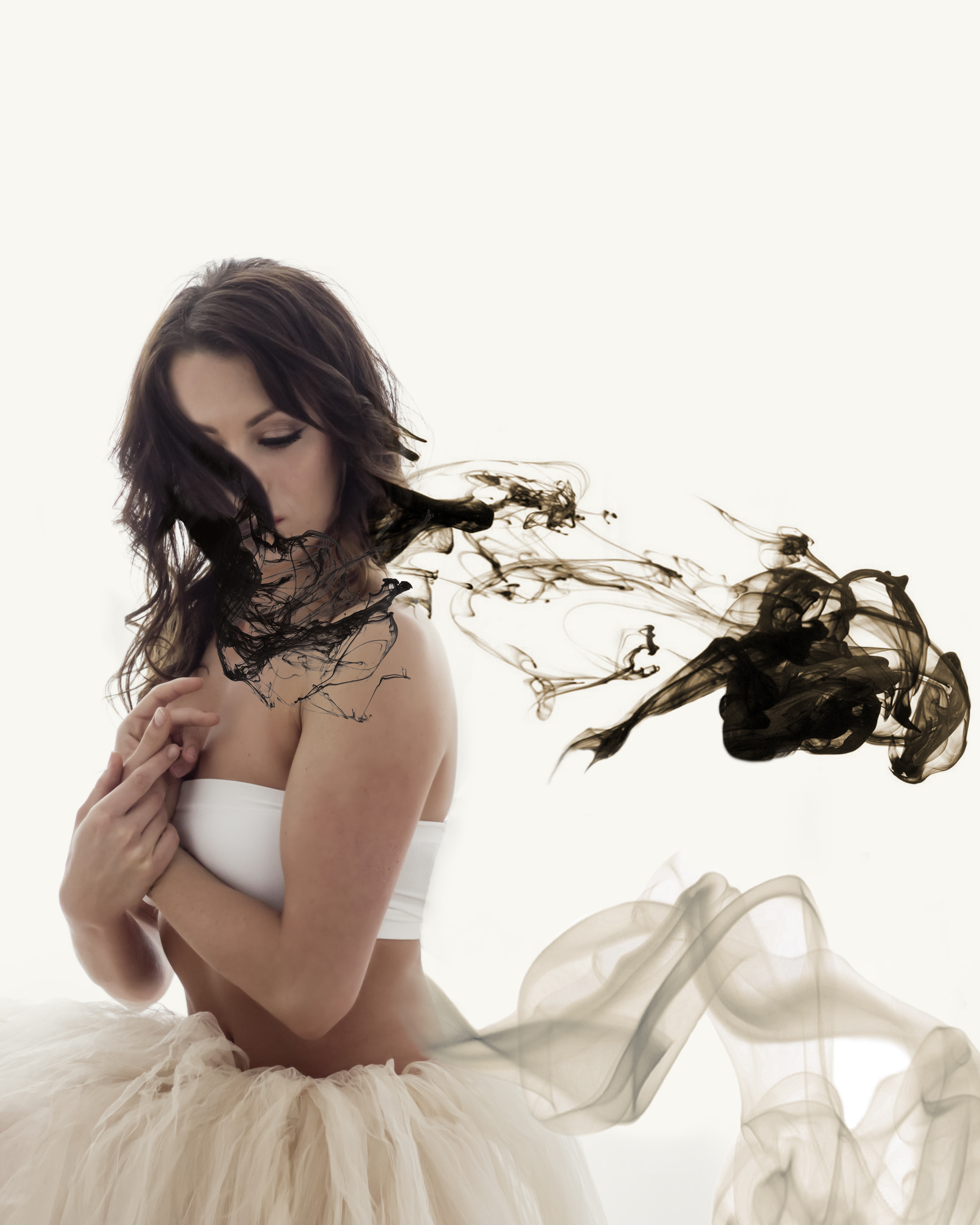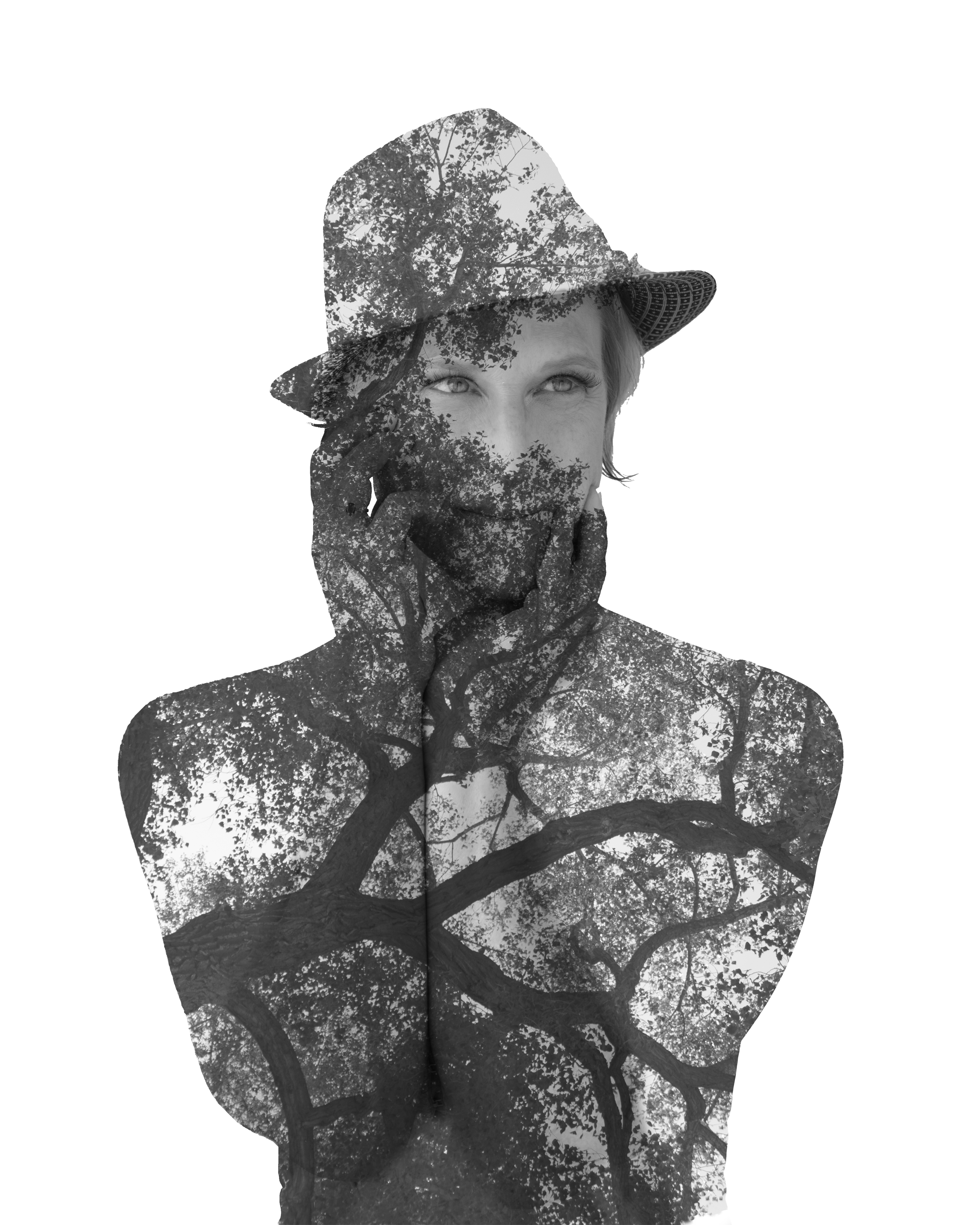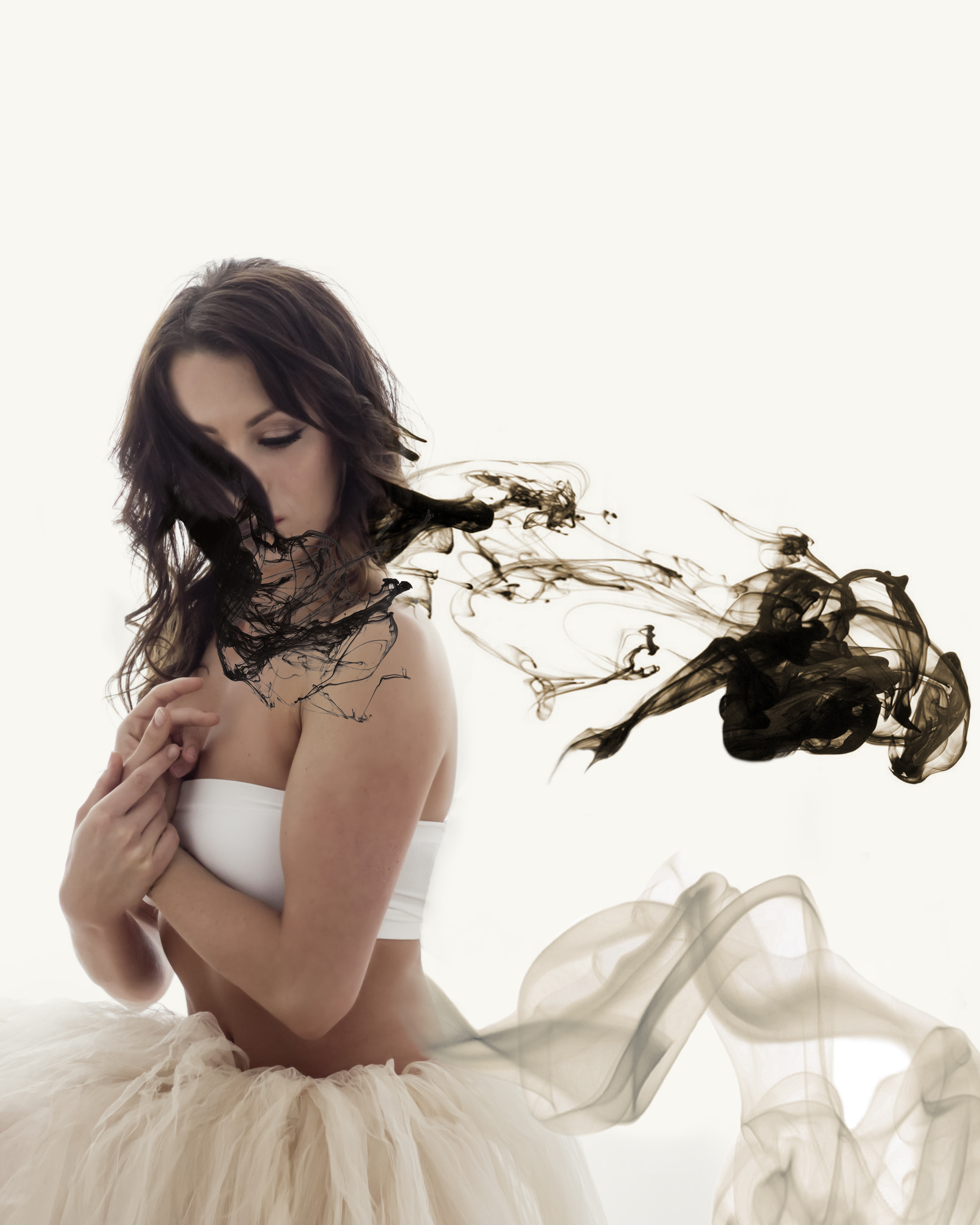 Inspirational Print - Mounted
Mounted inspirational print, with or without words. Gift these prints to a creative in your life, or display above your work area to stay inspired and keep up the good work! Mounted so they can either be framed or displayed on their own.
Mounting hardware and frames not included.
Size: 8" x 10" prints
Black & White prints are printed on Ilford True B&W paper; color prints are printed on Fuji Deep Matte Paper.
Mounted on single weight matboard; depth is 50pt.
Ilford True Black & White Paper:
Panchromatic, resin-coated paper provides excellent tone reproduction.
Uses a silver-based emulsion rather than dye-based.
Specially coated on the back, it accepts ink for crop lines or writing notes.
Display and 100-year archival quality.
Fuji Deep Matte Paper:
Deep matte, lustreless surface creates tremendous visual impact.
Produces rich color with pure whites and sharp text quality.
Standard Archival Value of 100 years in home display; 200 years in dark storage.