Inspirational Print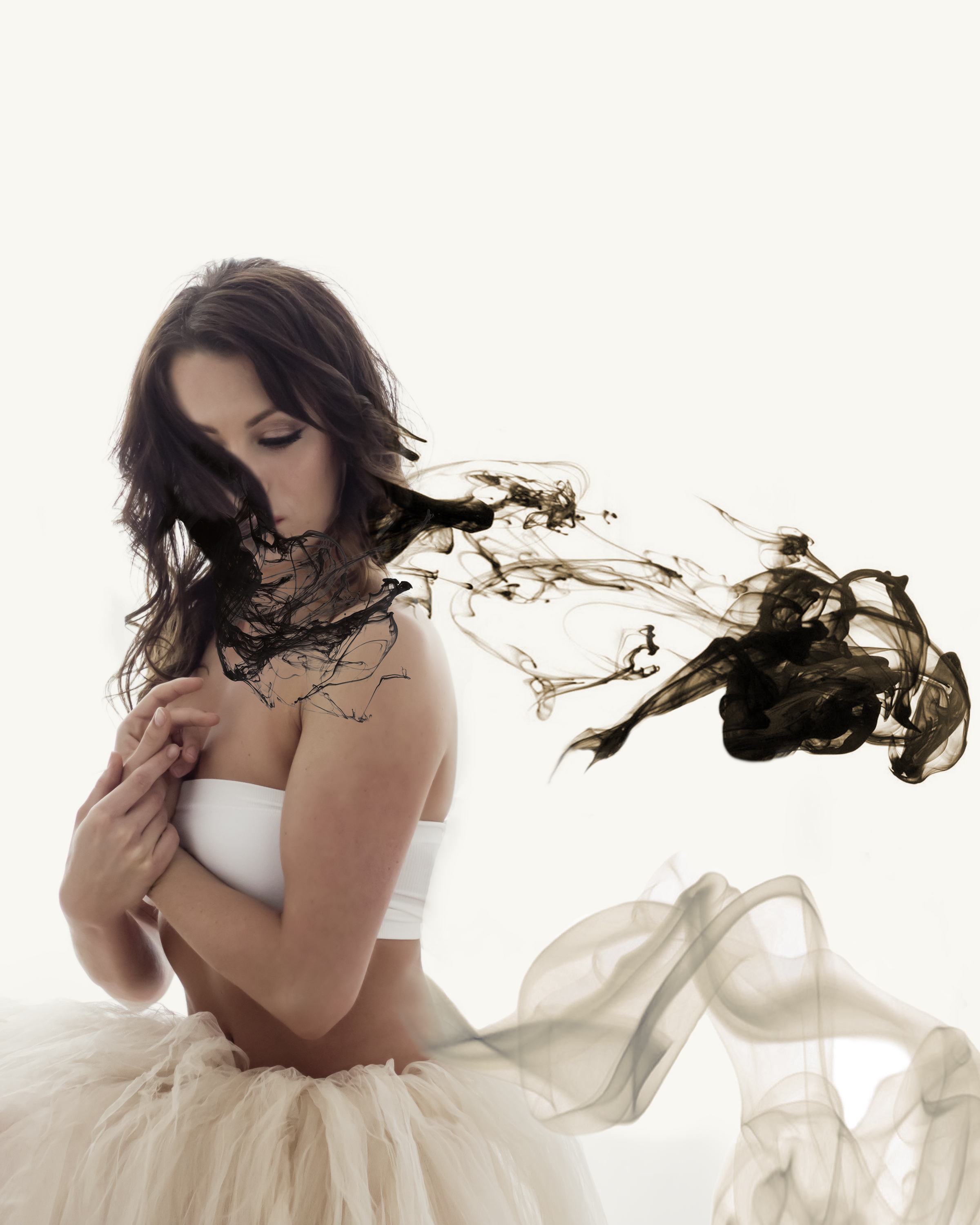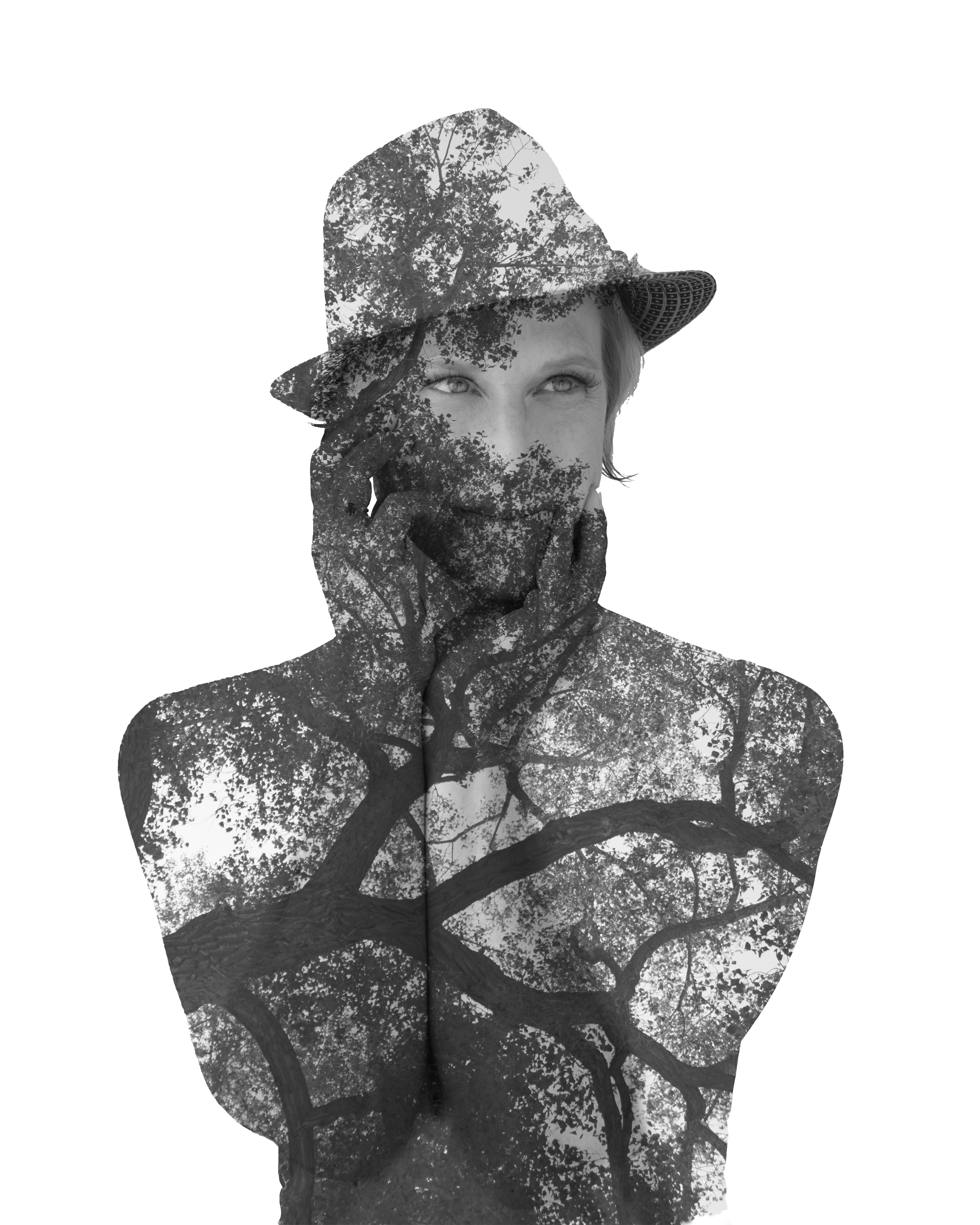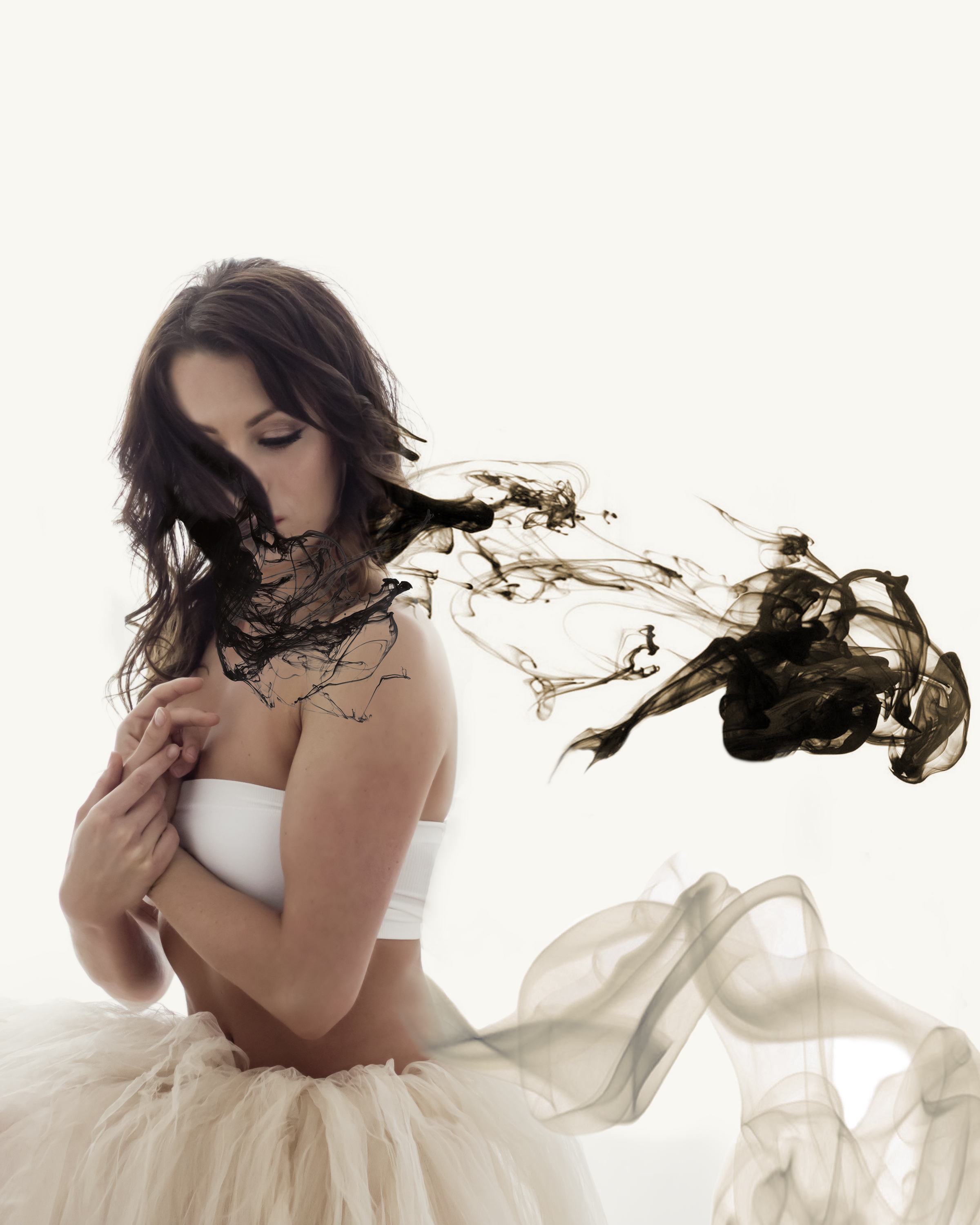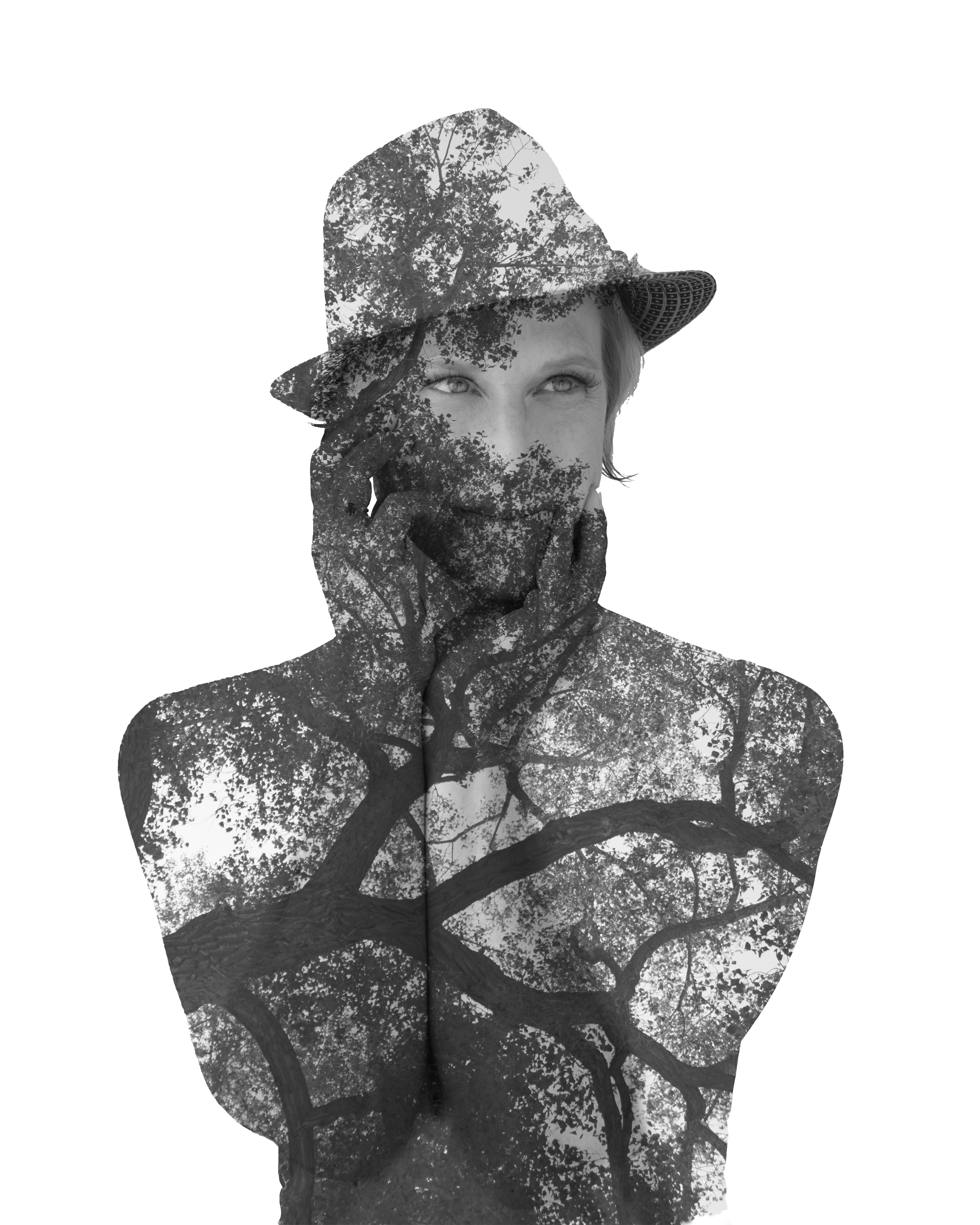 Inspirational Print
Inspirational print, with and without words. Gift these prints to a creative in your life, or display above your work area to stay inspired and keep up the good work!
Frames not included.
Size: 8" x 10" prints
Black & White prints are printed on Ilford True B&W paper; color prints are printed on Fuji Deep Matte Paper.
Ilford True Black & White Paper:
Panchromatic, resin-coated paper provides excellent tone reproduction.
Uses a silver-based emulsion rather than dye-based.
Specially coated on the back, it accepts ink for crop lines or writing notes.
Display and 100-year archival quality.
Fuji Deep Matte Paper:
Deep matte, lustreless surface creates tremendous visual impact.
Produces rich color with pure whites and sharp text quality.
Standard Archival Value of 100 years in home display; 200 years in dark storage.